This Media Kit is prepared especially for the release of Squirrly 2020: The Non-Human SEO Consultant.
It's to be used together with news from the:
Squirrly 2020 Answers Call from Small Businesses for Affordable SEO Marketing Support with First-Ever Non-Human SEO Consultant (press release)
Media Contact Person: Florin Muresan, the CEO of the Squirrly Company. (photos included if needed)
If you need more images with other products, or company logos, etc., here's the general media kit for the company.
For more information contact: Florin Muresan/[email protected]/+44 7770306369
We have images, videos and a few details about the company available in this press kit:
Become Super Competitive Now!
Overtake your competitors with today's free Upgrade!
1) Images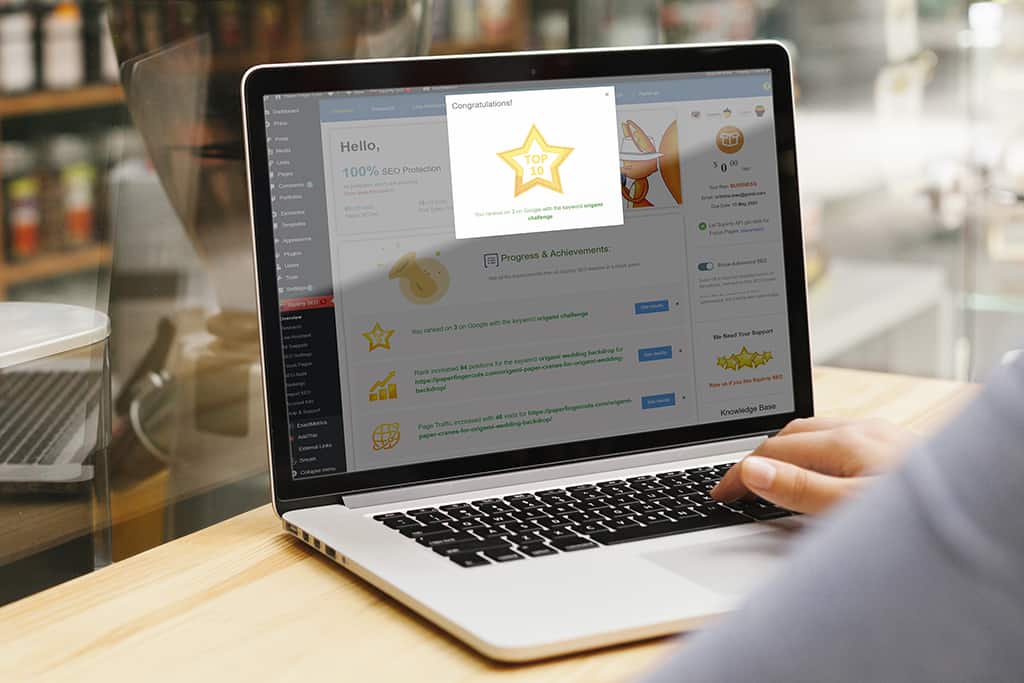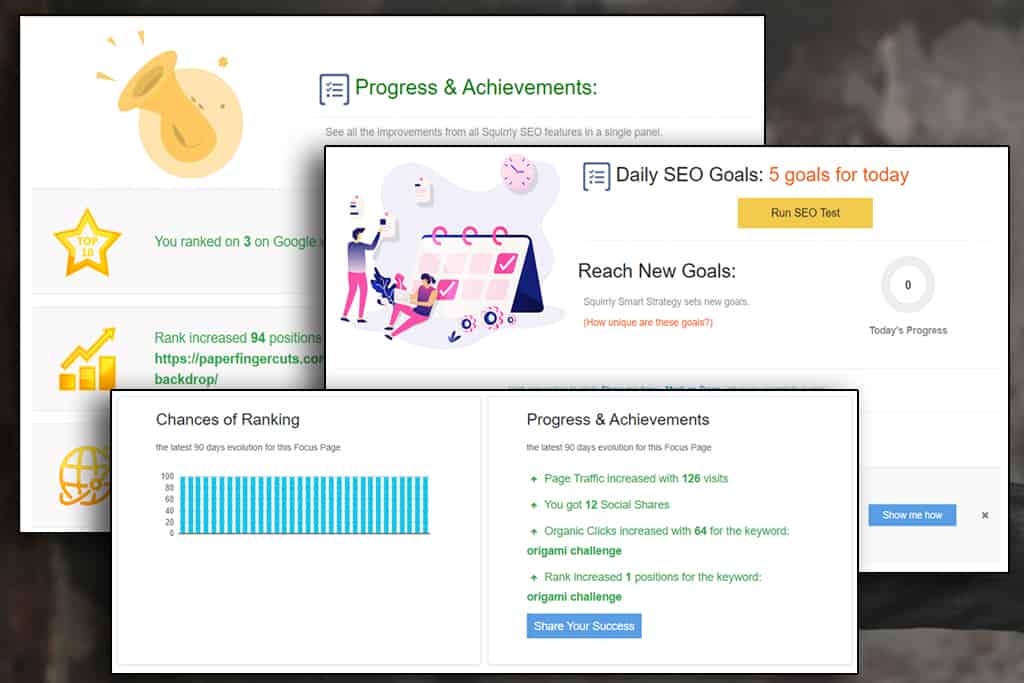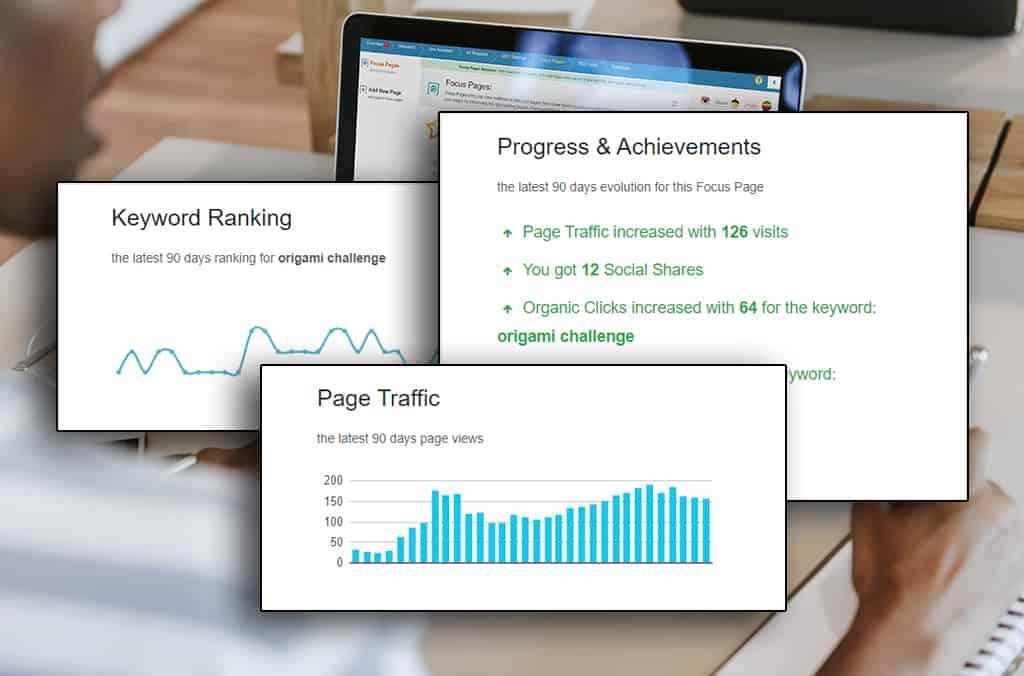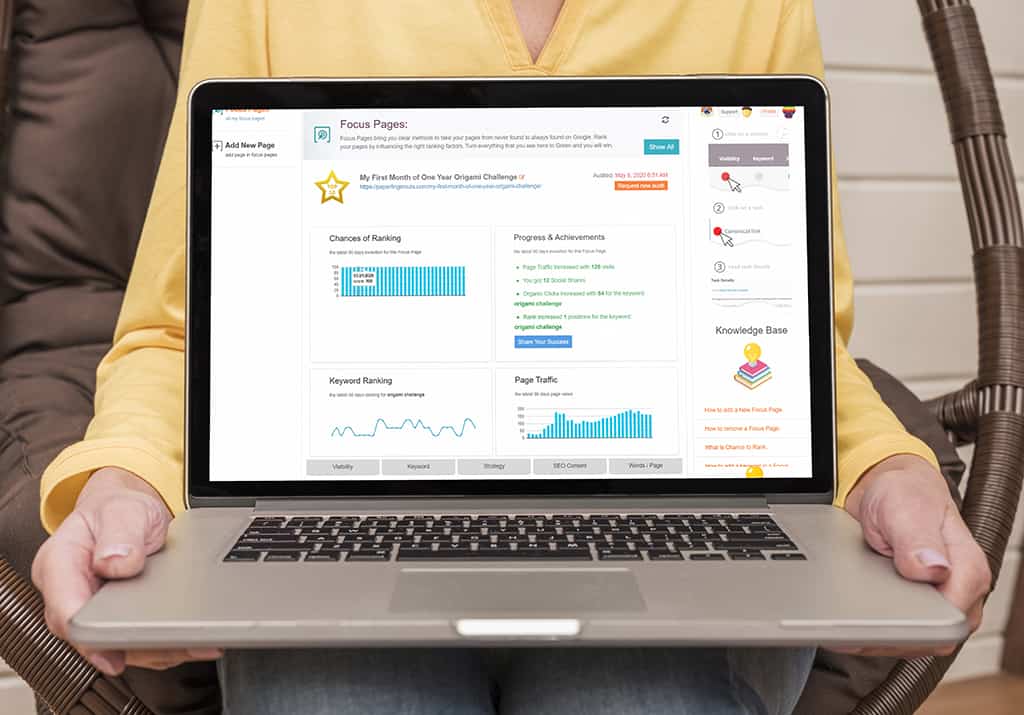 2) Videos:
3) About the Product and about the Company (second infographic, with usage stats about the other products):
4) Florin Muresan Pictures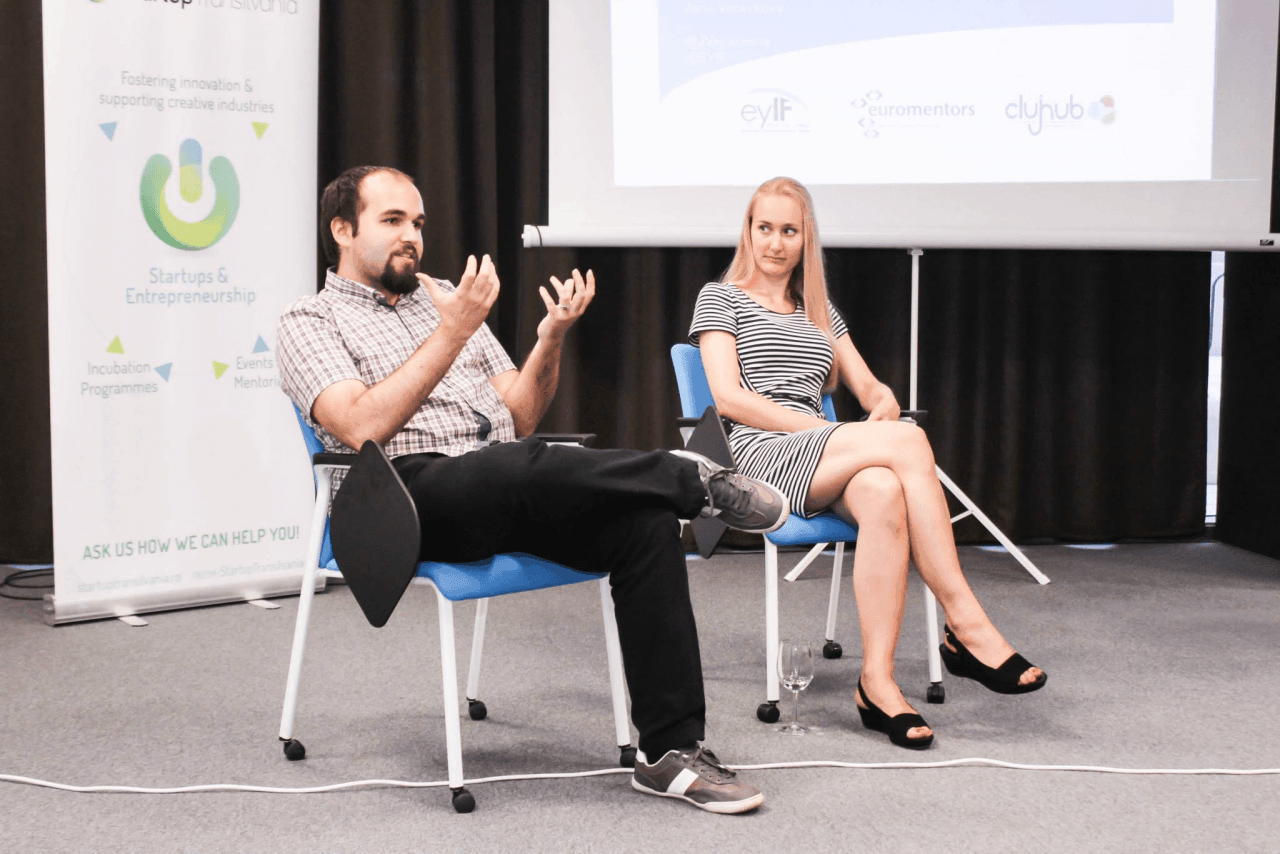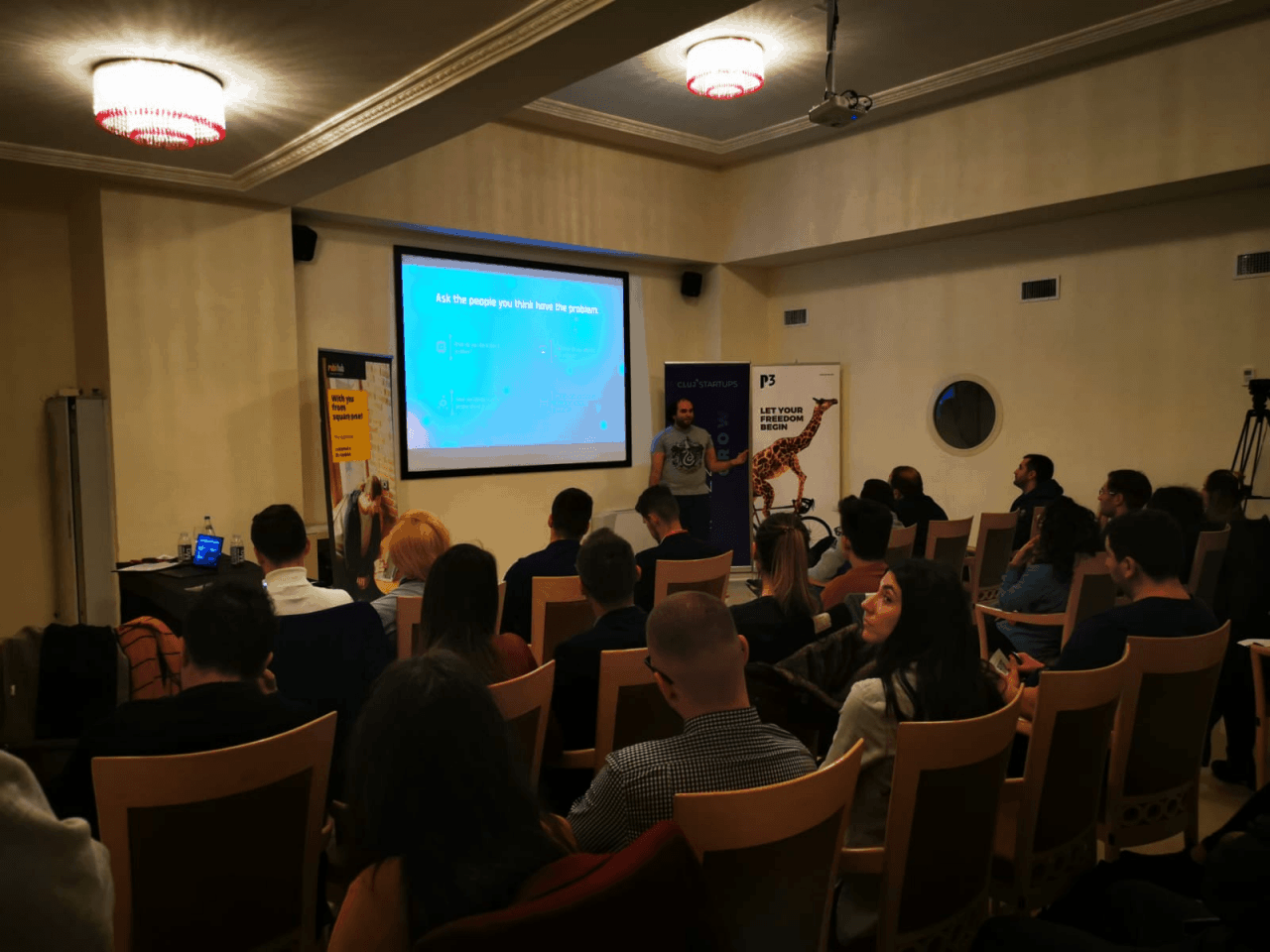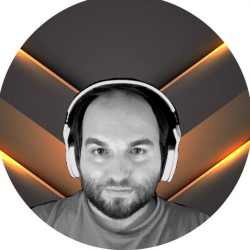 Latest posts by Florin Muresan
(see all)