Latest posts by Alexandra Nicola
(see all)
Creating and managing content is a difficult task we all need to face every day. We wish there was a software or a widget that could make our lives easier. Some people actually take action and develop the software that we need, but they have to make sure that everything works right for each content marketing scenario.
Getting the first scoop on content marketing softwares
Here comes the beta testing of many great products. Of course if the product is good everybody will hear about it in the end. But do you actually want to wait until then ? Here is a list of Beta softwares that will make content marketing a lot easier and more effective.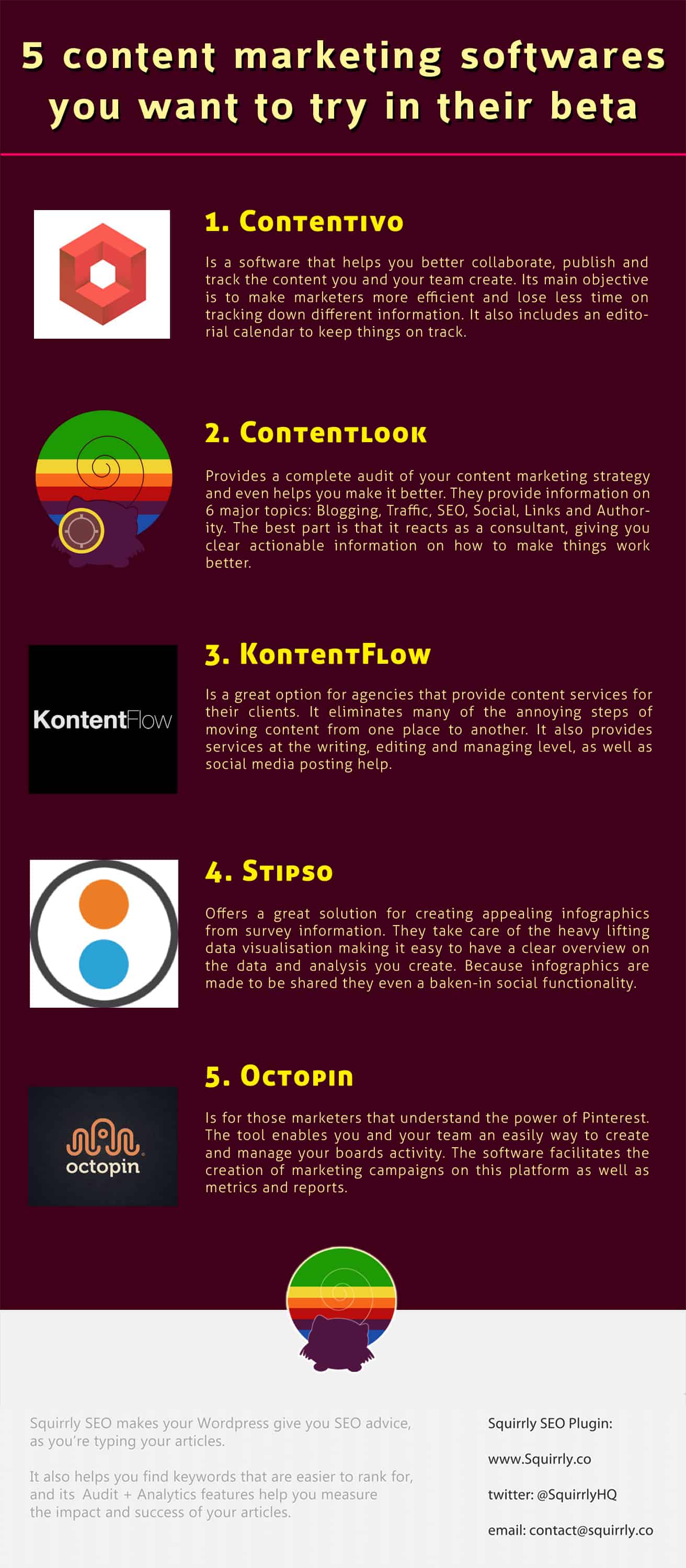 Don't wait until everybody is using them, try them now !
Here are some links where you can find the apps or more information on them.