Latest posts by Alexandra Nicola
(see all)
I have realized lately that we have focused all our attention of the power a WordPress SEO plugin has on the blog of a site. Of course when you decide that blogging is the way to go for your content marketing strategy buying an optimization plugin that makes things simple and time effective is quite important.
But then again that is not the only place you need to focus your optimization energy on. And so to better understand the overall concepts I will present the great work that Autohail has done with their own site.
How focusing on landing pages changes your site
When you have a blog you need a WordPress SEO plugin that will help you create optimized content each day.
It has to be fresh and make sure there are no duplicates and be focused on the readability of the long useful articles. But let's face it there are some industries where the new information that can be generated is limited.
So what you need is to build strong landing pages.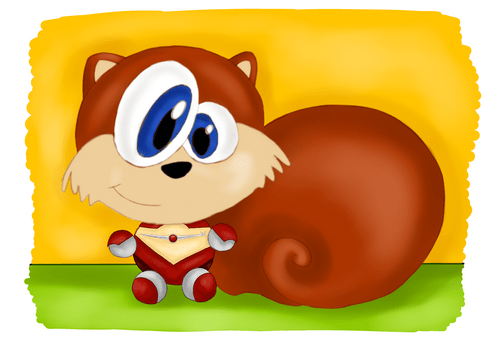 One of our clients that did a wonderful job at this is AutoHail, LLC. They are a Hail Catastrophe Response Service and building a blog writing about their work might be a little more complicated.
But they have killer landing pages optimized with Squirrly the WordPress SEO plugin. In their case, they have integrated all the important aspects their customers might want to know.
Their pages are in my opinion structured in 3 major areas. The first one is to present themselves and build a character for the company. It is quite important for your audience to understand what you stand for and AutoHail did it very well by stating that they are "a green
It is quite important for your audience to understand what you stand for and AutoHail did it very well by stating that they are "a green dent company" and sustained it with their activity.
Using a WordPress SEO plugin can help transform each of these pages into a doorway towards their services.
The second structure is the helping guide information they offer about 4 main issues that prospects would be interested when facing a catastrophe. It's all about explaining which are the untrue myths of the industry and some information that they need when starting this process.
Besides using a WordPress SEO plugin on these pages they need to be highly promoted on social media in order to become the main point of attracting new clients.
The third part that I also considered is a very important one and it includes the steps to take in the process of working with them. Step one is to report the problem to your insurance company.
And they have a long list that takes you to the site of each insurance company that you might be working with. The second step is contacting them and in the last and third step, you can keep track of your car.
A Squirrly WordPress SEO plugin success story
It is true that AutoHail managed by optimizing their content with our WordPress SEO plugin to gain up to 500 %. I am glad to see that they have integrated even ideas from our courses into their content marketing strategy.
They are a great company that understands that when your auto vehicle needs their services you don't want to read thousands of pages.
You need a simple process. To be able to keep track of your car and know that it is in good hands. And that's what they do even with this video below:
This is the living proof that a WordPress SEO plugin can bring a great profit even if you don't blog on a consistent basis but create landing pages with original content.