Inbound Marketing involves a lot of publishing and it's good to start doing it like the best publishers in the industry.
In this short tutorial, I want to show you how I added the Twitter Cards to my WordPress site.
First of all, I used Squirrly SEO, of course. Don't worry, the Twitter Cards option of it is and always will be FREE, regardless of your choice to stick with the free plan or upgrade to PRO.
Let's get straight to it then.
Rocking Your Inbound Marketing with Awesome Twitter Cards: the Easy Way
Step 1
Step 2
After you are done with Step 2, scroll back up to complete the next step. 
Step 3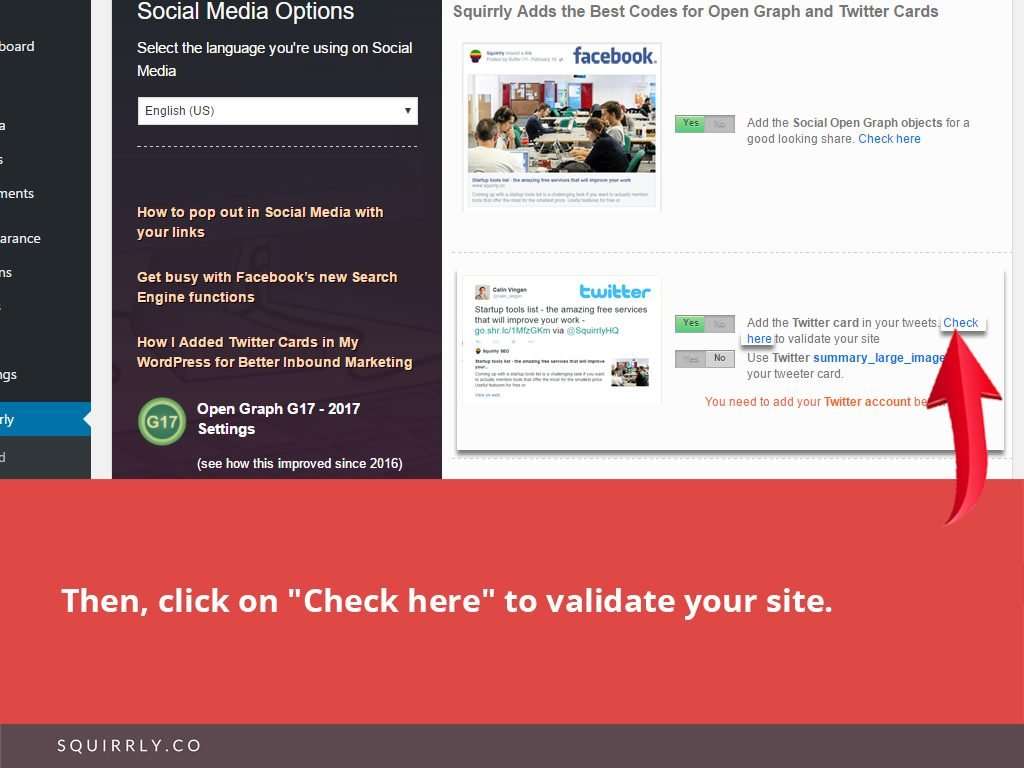 Step 4
Step 5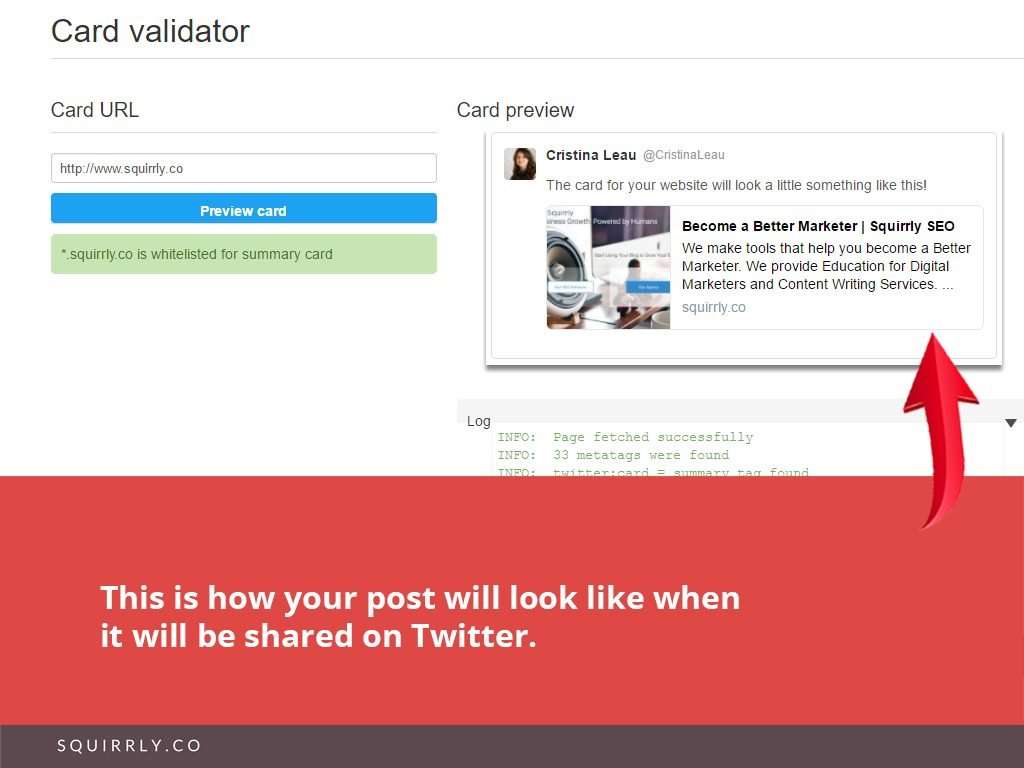 Your Turn
Armed with this knowledge, you're now ready to take your Inbound Marketing Strategy to the next level and attract more customers with Twitter.
Apply what you've learned today and you'll be well on your way towards being a better marketer!