Today is a big day!
Digital Marketing Superstars launches officially on Product Hunt.
Because it's an invite only community, it will only be available 24 hours (especially the BONUSES you find inside)
#SummerProMo continues!
Join our Launch Event here:
As our Celebration of PRO continues, we will bring you more and more exclusives and special rewards.
Become Super Competitive Now!
Overtake your competitors with today's free Upgrade!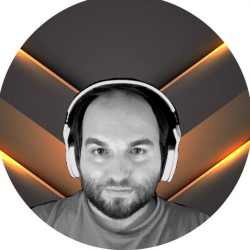 Latest posts by Florin Muresan
(see all)