1,001 clicks received with very small (3.12%) costs
In just one month, with Squirrly SEO.
That's how much the team from Servicii app (we keep mentioning success stories they have, because they keep getting better results month after month.) You probably remember that in July-August 2019 they were nowhere to be found. By January 2020 they had 1,001 visits sent to them for free (all during that month). By the Google search engine.
This would have cost them approximately 2,303 USD on Google Ads, for search engine ads.
However, they did SEO with Squirrly SEO, using the business plan. So for January, instead of paying $2,303 USD on Google Ads, they spent just $72 USD on Squirrly SEO's Business Plan.
3.12% is a very small cost, indeed. That's all they paid that month.
Oh and… as far as brand awareness goes: there are 15,000 people who saw their site on the search engine in January 2020.
The team from that website only did what Squirrly SEO told them to do in the Focus Pages section. They've used the SEO Live Assistant, the Rankings Section and all of the research tools inside Squirrly SEO.
Very soon, in Squirrly SEO 2020, there will be even easier to follow advice, in the form of Daily SEO Goals. They tell you which tool to use, in what order and exactly what to achieve with it.
You won't even have to spend time learning anything that way. The team from servicii app had to learn how to read the Red Dots inside Focus Pages section. And they had to read the text of the tasks (you know… when you click the red dots).
For you, it will be even simpler, once we launch the Daily SEO Goals to everyone.
Okay, 1,001 organic visits sounds great! But did you know that in their case, the Google Ads platform would not have had enough inventory to send them those visits?
Whaaaat?
Yes, people don't want to click on Ads which they see when searching on Google. Which is why the big G tried last month to make the ads seamless, so that people won't be realizing that they're clicking ads. (it backfired a bit, community spoke against them, but that's for some other email).
However, because people click so little on ads, if the guys from Servicii ran search engine ads, they would not have even gotten to 1001 organic traffic. Not for these keywords.
There wouldn't even be enough people clicking on ads, for Google to be able to send them all that traffic via ads.
I had to say this, because I know that few people know how limited ads-based search traffic is.
[Update:] wait, there seems to be more: my initial numbers were taken in January, so probably that's why I reported 1001 initially. It's actually quite more for the entire interval.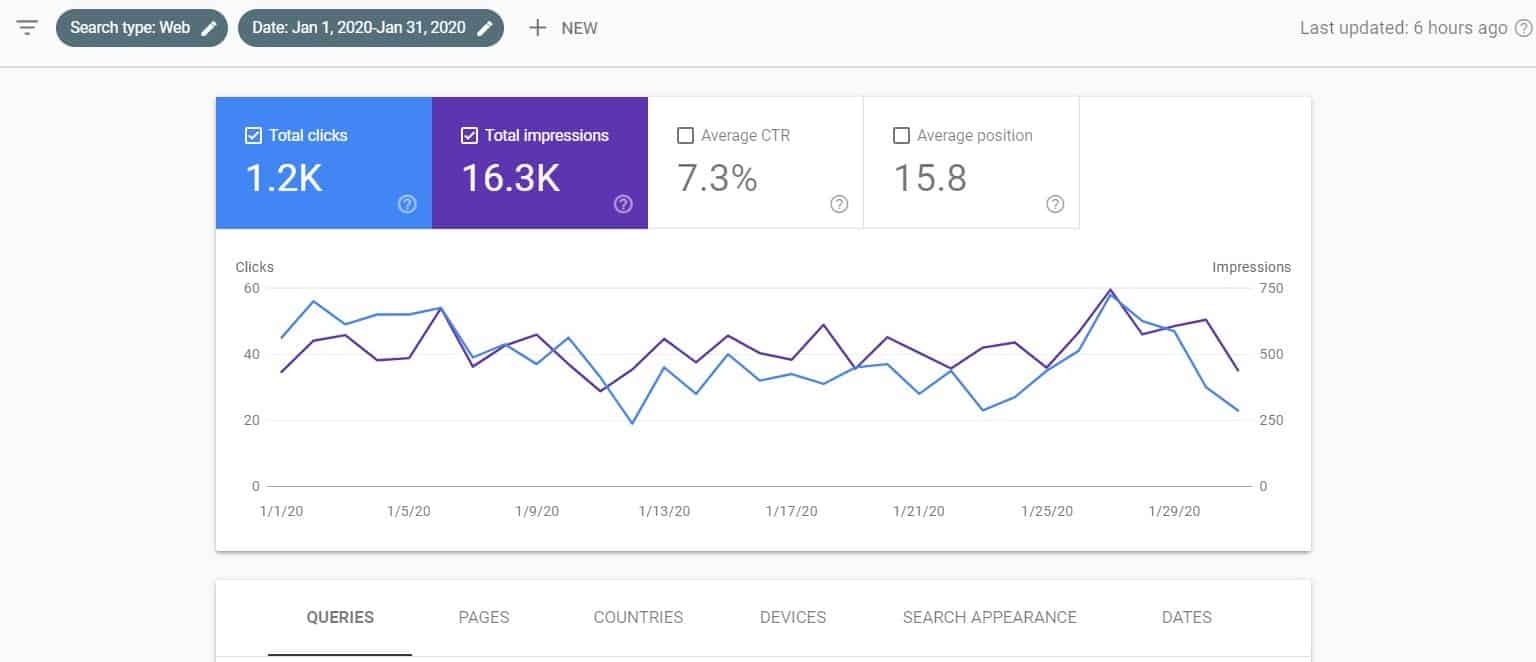 So why don't you purchase a license for Squirrly SEO today, and go grab some really good results?
We have a lot of training available for you in the Journey to Better Ranking which you can access directly from inside Squirrly SEO in WordPress.
Teaches you a lot of things that you need to do to your WP to make it better for search engines.
Over 5,000 people who are paying for our SEO product, month after month and year after year, know this is a good deal. (we're selling over 6,455 subscriptions in total; close to 7,000 total subscriptions now in Mar 2020, but some of them are for the other products like Squirrly Social, Squirrly Digital, etc.)
Well, it's all up to you, but it doesn't make sense to waste time with all those other tools out there on WordPress (for SEO) that don't generate any results for anybody. Changing metas doesn't get you wins. Doing what Squirrly says inside Focus Pages is what makes you win. Just look at the Servicii App's example. They kept growing so much since using Focus Pages. And we've documented most of their journey.
Join 5,000 smart people from all around the globe who saw that Squirrly SEO PRO (or Business) is the way to go.
Latest posts by Andreea Muresan-Leau
(see all)