Want to make progress? 📈
Discover the Back to School Lifetime Access Codes that unlock more lifetime premium courses inside your Free Education Cloud PLUS Account.
You'll make awesome progress with these backpacks that we prepared for you.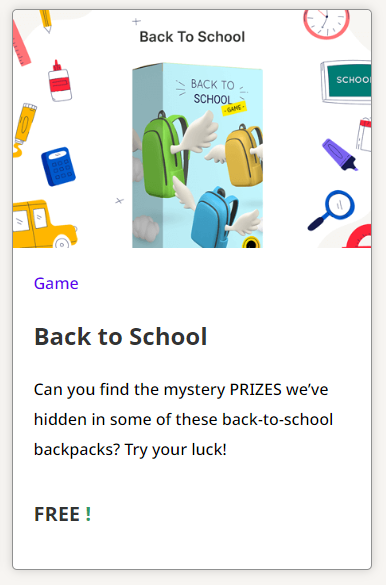 Getting new unlocked content inside Education Cloud PLUS is as easy as clicking the right backpack.
Tons of prizes for all of you inside.
Find the game in our store (it will look like it does in the image above).
Click and then pick some of the backpacks.
Need more Lifetime Access (to the whole selection of courses)? – Go Premium Now >>
Premium Pass is worth it, and over 1,000 business owners and marketers around the world use it to learn with our EdTech platform.
Lifetime Plan is now just $150 USD, for a limited time – giving you unlimited access to everything inside.
And if you prefer a yearly access plan, because lifetime is not your cup of coffee, try the following:
Do you usually take one espresso or a double espresso?
My advice: – if you'd normally get a double espresso, just stick to one espresso right now, and with the money that would make it a double, get yourself a yearly Premium Pass for Education Cloud PLUS.
Unlimited access to everything inside.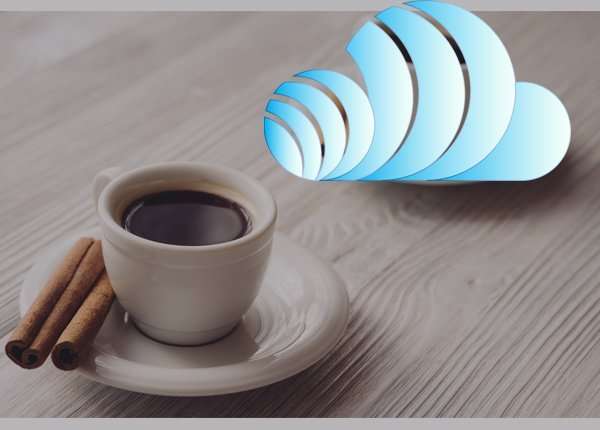 You'll save $6.58 USD / month on coffee, and invest it in your education.
Come on, don't tell me you'd choose "nothing", because you simply don't like coffee at all…
– then, if coffee isn't your thing … do you know what you could be doing with the money for one cup of coffee? You could get yourself a Premium Pass for Education Cloud PLUS.
HERE: you can sign up for Premium Pass (starting $6.58 USD / month; when getting the Yearly plan) and get access to all of the following: