Happy May! 
The month of blooming flowers, sunshine, and… 3X new courses that you can access for FREE inside Education Cloud PLUS.
To find these courses:
Sign up for a free account here if you don't already have one.
Head over to the 'All Courses' section of Education Cloud PLUS.
Scroll down to 📚Unlocked courses.
Now, let's take a quick peek at what you can learn this month:
1. SEO Consultant: Evolutions (Audio Course)
Do you know what SEO consultants do? Or how they can help your business grow?
In this audio course, you will learn about the key roles and responsibilities of an SEO consultant and how to hire them for your business.
If you're looking to invest in SEO and want to know more about some of the options out there, this course if perfect for you.
🌼 Sign up for a free account and start learning >>
2. Blogging for a Living: Profitable Ways to Monetize a WordPress Blog
Are you looking to monetize your blog but don't know where to start?
This course will teach you an array of profitable strategies that'll allow you to tap into your blog's full potential for making money.
From affiliate marketing to sponsored posts, you'll learn how to make your blog work for you.
🌼 Sign up for a free account and start learning >>
3. Content Creation Secrets to Save Time & Wow Readers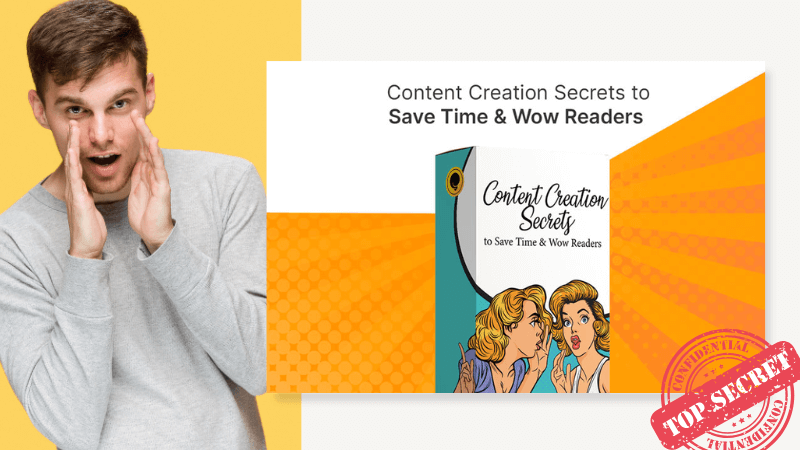 Are you struggling to create compelling content that readers love?
Take this course and discover the secrets of creating content that wows your readers while saving time.
You'll learn new workflows to boost your productivity and discover proven tools for creating killer content that stands out.
As you can see, each course is unique and provides value in its own way.
However, there is one common theme: Growth.
Whether it's growing your knowledge about SEO consulting, growing your blog's potential for making money, or growing your productivity while creating content, these courses are designed to help you bloom and expand your horizons.
May your skills blossom this month!