How can you improve SEO Speed:
you probably saw in the Focus Pages section or in the Next SEO Goals that you need to improve SEO Speed.
What does SEO Speed even mean?
It is the loading time for the page, which means:
when a user accesses a URL from your site: how long does it take for that URL to load in the user's browser?
The lower the SEO Speed score is, the better, because it means that you're not keeping your customer waiting.
Which is a super important SEO Signal for Google.
The first thing you need to do in order to improve your SEO Speed is to make your images quicker to load. Image loading times cause the biggest problems.
Use the special version prepared for the Squirrly Users Community, by ShortPixel.
It will automatically start making your images faster to load. Each image fix costs credits, and this is the only way to get more free credits from ShortPixel than they usually give to their free users.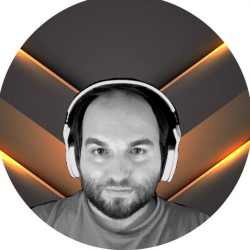 Latest posts by Florin Muresan
(see all)