Squirrly holds your hand and guides you through the maze of SEO confusion.

If you want to optimise your website for search engines but the terminology means nothing, and you don't have the time or energy to learn several tools and try to become an 'SEO expert' whilst working flat out on developing and running your organisation and website, as well as actually getting to spend time with your family, I honestly can't see a better solution than Squirrly.
– Marc Carter, Founder and Director (review source: G2)
⭐⭐⭐⭐⭐
From almost quitting on SEO entirely –  to actually enjoying doing SEO work.
Learn more about Marc's journey into the world of SEO, and how Squirrly SEO helped him turn things around. Just as he describes it.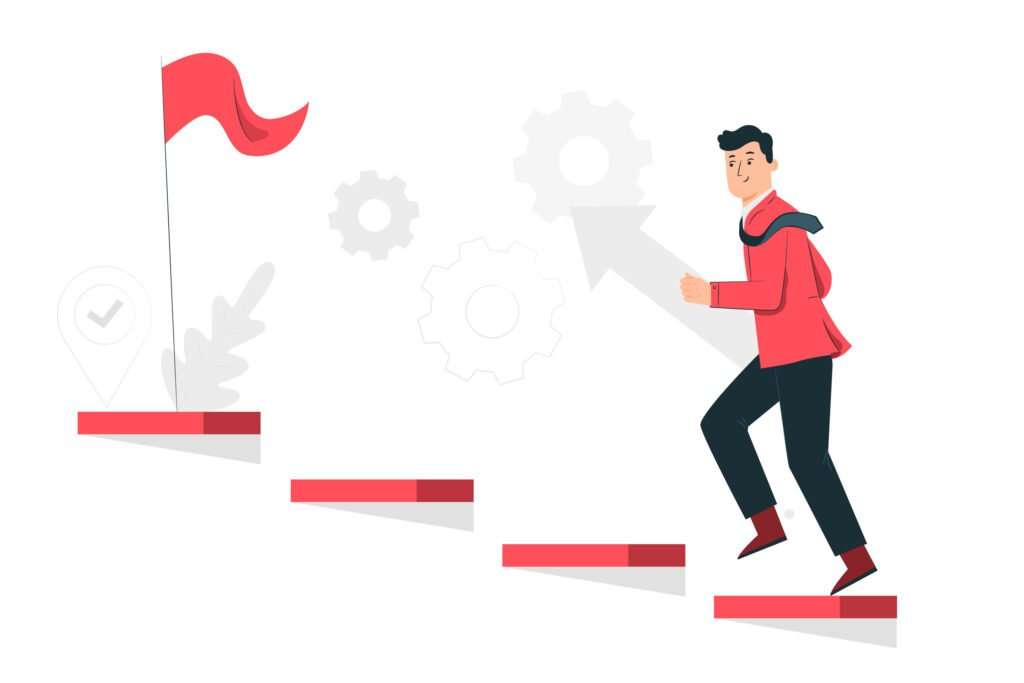 Challenges before Squirrly. How Squirrly Stepped up where Others Fell Short
" I'm able to manage my SEO for the first time. I've tried so many times, but the tools I've tried just expected me to spend so long learning things I really didn't have the time or energy to learn.
Squirrly takes things one step at a time, there's a 14-day programme that gives you just three tasks per day to complete, and it shows you every step of those three tasks.
This may sound a bit sad but I actually enjoy using Squirrly, turning the steps from red to green as you slowly optimise each page is addictive, you are almost gaming SEO.
I'm still learning Squirrly and I'm still miles off understanding SEO, but compared with where I was before I made the purchase I've come a long way.
I'd read the websites for Yoast and RankMath several times wondering which route I should go, and I believe I've made the best choice. "
Stumbling across Squirrly. Marc's Experience
" I stumbled across Squirrly with these outrageous claims made by the CEO Florin. He was claiming that if you used his tools and did exactly as the system told you (all crested by him) your website would rank on the front page of Google.
Of course I didn't believe it, the same way as I don't buy the devices that will give me a six-pack in seven days, but the reviews I was reading were really good. If this guy was lying his claims wouldn't last a day, the internet would be showing him up as a fraud.
But no, there were a few reviews rating it low mostly because of the how it looks, but the rest were good.
On AppSumo it has 152 reviews, of those 1 person rates it 1 Taco (it's an AppSumo thing), 3 people give 2 Tacos, 2 people give 3 Tacos, 9 give 4 Tacos, and 137 give 5 Tacos.
If Squirrly were a Mexican restaurant you'd not think twice about booking a table.
So I dived in and bought the best deal. I will admit I got an incredible price via AppSumo, if you are reading this and the deal has ended that's a shame, but I still believe Squirrly is worth the money.
Certainly if I'd found it before it appeared on AppSumo and verified the claims through good reviews, I'd have bought it."
First Impressions
"At first glance it looks like organised chaos, it looks like 'where do I even begin'. But if you take a breathe and start at the top Squirrly really is the easiest route to an SEO solution outside of paying thousands for an 'expert'.
I've read a lot of the reviews on AppSumo, and what impressed me was the responses to the comments.
Squirrly do want to learn and make changes, that goes a long way and shows they are serious.
The latest changes Google is making to how they interact with SEO and your website have all been built in to Squirrly already, and the fact the company is in its eighth year now and still actively developing its core product means a lot to me."
Considering Squirrly? Here's Marc's Advice to You
"Give it a try, you won't regret it.
I genuinely believe someone who doesn't even know what 'SEO' means or what a 'schema' is could sign up, install the plugin on a website, go through the 14-days journey, and end up with an SEO optimised site and feel confident about how a good chunk of this SEO stuff works.
Squirrly is not just for idiots like me, someone who does this stuff for a living would find so much value in it and it would be a fantastic time saver.
If you follow the 14-day journey and complete the steps you break it down into manageable chunks and slowly thus world of acronyms and gobbledygoop starts to make sense.
If nothing else you won't have an SEO expert confuse you with jargon and mysterious terminology in the future.
Don't take my word for it, do your research and take a look. But do give Squirrly a place on your short list, I really believe you would be delighted."
Feeling inspired by Marc's story and ready to Give Squirrly SEO a try?
Learn more about what Squirrly has to offer, hear from others who've become insanely successful using Squirrly SEO and start making your way to the 1st Page of Google HERE >>
Latest posts by Irina Pogor
(see all)