Do you want to create an online store that not only looks amazing but also makes you some serious cash?
If so, you've probably heard about Shopify.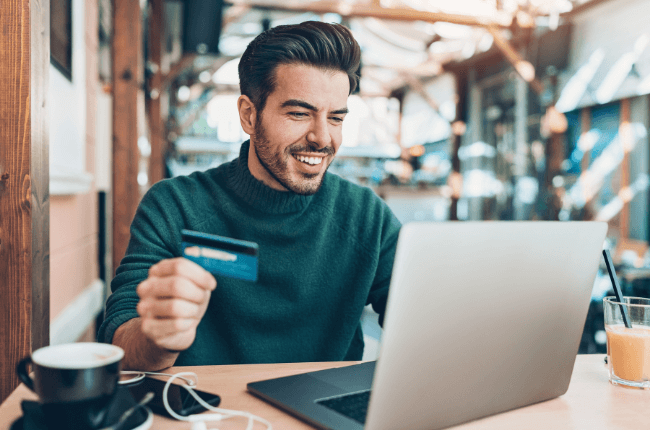 Shopify makes it easier than ever to build a professional-looking online store and start selling your products and services.
🔥 Learn to build a profitable online store from scratch >>
With this eCommerce platform, you get access to a wide range of templates, and everything you need to get started with your store – from managing inventory to payment processing.
The best part? You don't need any coding skills!
If you know how to take attractive photos, write great descriptions, and have a basic understanding of how to promote your products – then you're all set.
And guess what?
You can learn ALL that and more with this expert-led course:
Shopify Bootcamp – How to Create a Profitable Store from Scratch
Available now inside Education Cloud PLUS! Learn more >> 
Build a Profitable Store from Scratch. This Course Shows You How
From themes to payment and shipping, you'll learn how to make your store look beautiful and run smoothly.
Plus, you'll discover best practices for adding products and creating discount codes.
You'll also gain insights into proven marketing strategies, including social media, email marketing, and SEO.
After completing this course, you'll know exactly how to get your store in front of the right people and drive traffic to it.
Because let's face it, what's the point of having a great-looking store if no one knows about it?
🔥 Learn to build your dream online store >>
Turn Your Passion into Profits
Having an online store is the perfect opportunity to turn your passion into profits, and this course will show you exactly how to do it.
If you're an entrepreneur, business owner, or someone who wants to make some extra money selling products online, then this is a must for you.
And don't worry, this course is perfect for both beginners and more experienced sellers.
So, no matter where you're starting from, you'll find plenty of valuable insights and strategies to help you reach your goals.
Never stop learning!