Copyright-Free Images. Now in Squirrly Social.
True to our ideals of making marketing super easy and accessible for you, we've taken a concept from Squirrly SEO and placed it in the SOCIAL product as well.
Copyright-Free Images.
Until now we'd done this only in the Blogging Assistant from Squirrly SEO.
However, with a new update to your Squirrly Social accounts, we've made this available to you in the Social Media product.
Inside your media folder you can now search for free stock photos that you can start adding to your media library. Then you'll be able to use those images for amazing new social media posts.
Here's how you can start using it: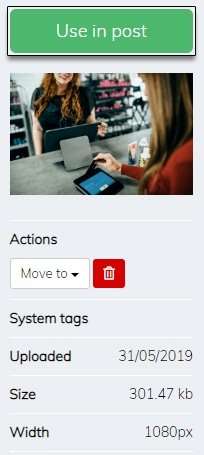 Have a great time using Squirrly Social:
Have a great time automating your social media activity.