Three new courses are now available for free inside Education Cloud.
All you need in order to learn from these courses right now is a free Education Cloud account.
Log in to Education Cloud or get a free account to get instant access >>
Why take these courses?
SEO is a complex discipline that's always evolving. For that reason, SEO requires you to constantly be a student.
You can use these courses to broaden your understanding of this topic, learn SEO tactics that will work in 2021, or simply channel your energy into a productive distraction.
1. SEO for Humans Course
Take this course and get actionable tips and best practices on how to create human-centered content that ranks high on Google. Some of the SEO skills covered in this class include:
identifying profitable content topics,
optimizing for human readers (not just for search engines),
measuring content performance,
and more.
? Log in now and enjoy free access to this course >>
 2. Unfair SEO Advantage Course
Learn to gather data and analyze websites like an SEO expert with 9, super actionable VIDEO lessons.
You'll see how you can gain the upper hand and outrank your web competitors on Google by making data-driven moves.
? Log in now and enjoy free access to this course >>
3. Easy to Replicate Examples for Boosting SEO Course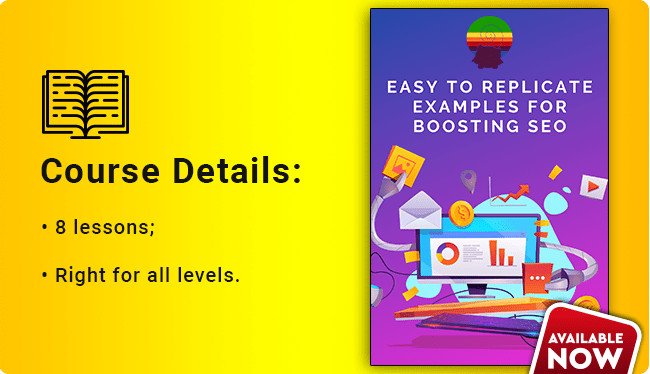 With this course, you'll get to see behind the scenes and learn from three real-life SEO stories.
The best part: you'll be able to replicate the successful elements in their strategies for your own business and your own website.
? Log in now and enjoy free access to this course >>
⏰(Don't miss out) Free Access Is Available for a Limited Only!
Every month, there are a few selected courses available with free access on Education Cloud. You can only take those courses within their dedicated timeframe.
So, hurry up and take advantage of this opportunity to learn from these courses for free and deepen your SEO knowledge.
OR: you can get a Premium Pass (starting $9.99 USD / month) and get access to ALL 22 courses inside Education Cloud.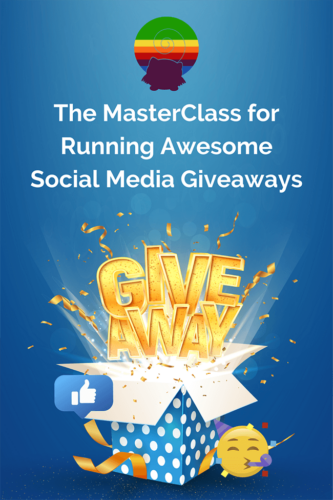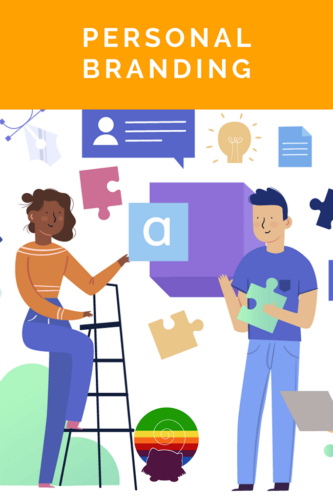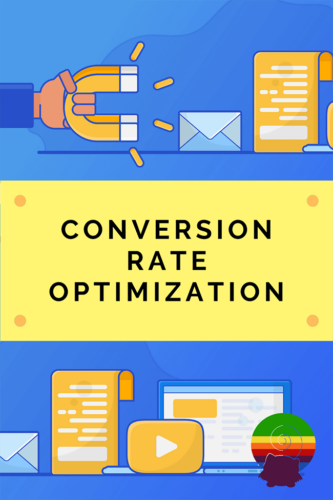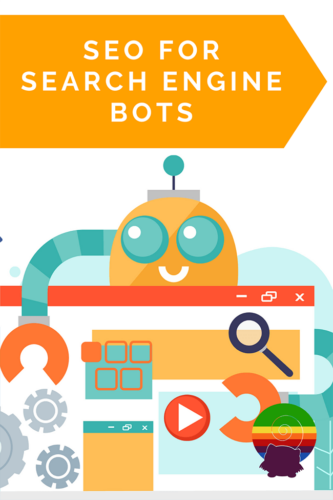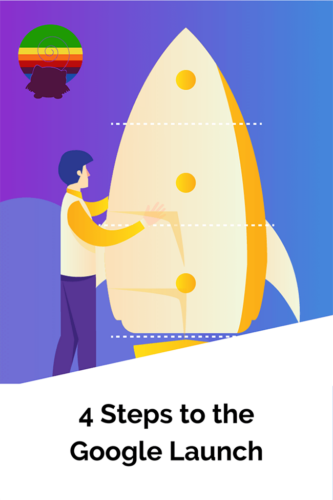 Latest posts by Andreea Muresan-Leau
(see all)