Listen and Get Lifetime Access Now
Check out this episode on YouTube from the New Education Cloud Podcast.
The podcast contains a secret code that gives you Lifetime Access to all nine lessons from this course.
You just have to listen to the podcast (the code is revealed within the first minute) and ALL the lessons from the Idea Generation for Continuous Blogging course will be yours – for free.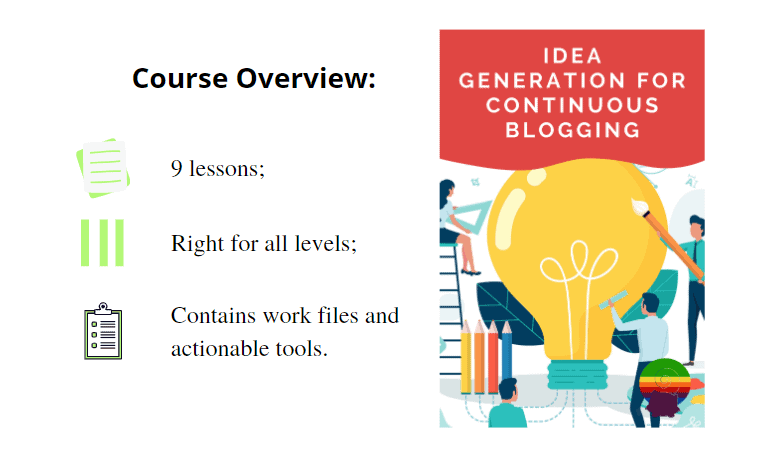 Get an easy way to save all lessons from this course inside Education Cloud, a dedicated learning platform where you can learn at your own pace.
If you don't yet have a Free Education Cloud account, you can create one now (only takes a couple of seconds).
Once you've listened to the podcast and got your code, go to your Education Cloud account.
Go to Profile – Redeem Code.
Simply insert the access code from the video as shown in the image above, and ALL the lessons from this course will be yours.
P.S. Don't forget to check the podcast's page and the Spotify page for more goodies that you can unlock for free.
Keep Learning. Keep Growing!
Latest posts by Irina Pogor
(see all)