Learn best ways to boost your marketing results now
Knowing what to sell and how to make it sell-able is vital for your business.
Problem is…
You also need to make them (Customers you get from the Internet) trust you and you need to build BUZZ around your brand. Without that, the most sell-able product will never sell.
Great news!
You can now learn how to do all these with new lessons created by marketing pros – available for FREE on Education Cloud PLUS.
👋 Log in or create a free Education Cloud account now to start learning >>
Learn the Following For Free, During April 2022: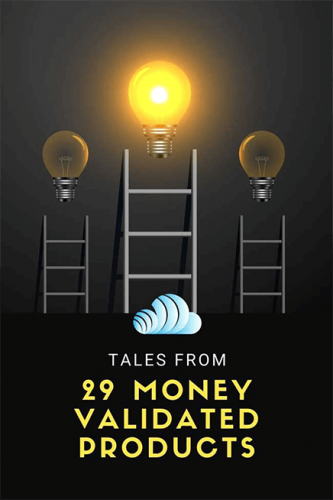 ⏰ Hurry up; free access to these lessons is available for a LIMITED-TIME only.
However, you can always upgrade to a Premium Pass (starting at: $9.99 / month).
You'll get access to ALL courses inside Education Cloud PLUS (with a Premium Pass).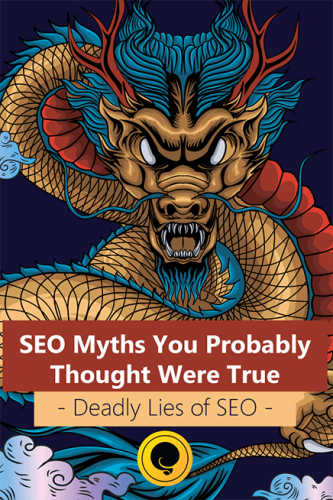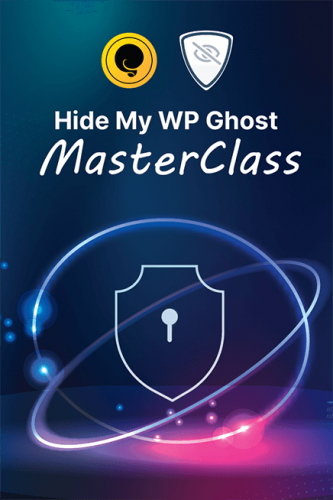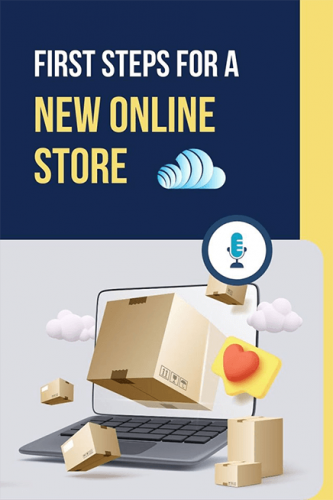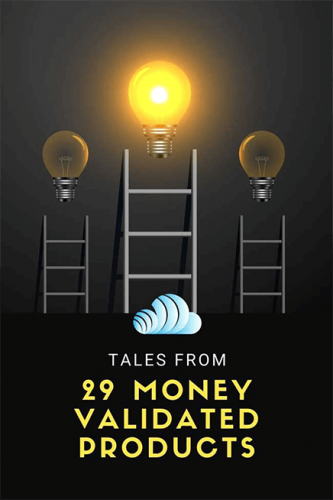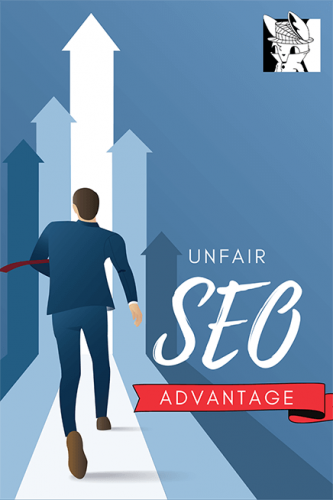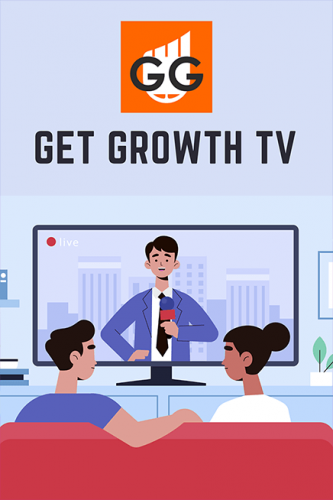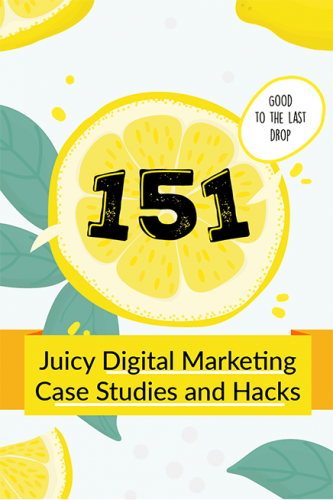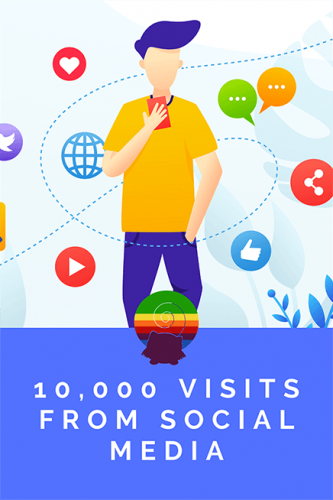 Latest posts by Cristina Coroiu
(see all)