In August, we're celebrating the World Wide Web Month. We have a cool roadmap for that.
However, I've been thinking: what about you? What can I give you to help you improve your presence on the world wide web?
– I know: I should show you how any project you could ever think about needs to go through the Four Steps to the Google Launch.
So:
You can't buy the Website Analysis Plugin anywhere on the web, because we only give it to special members of our community.
In the course, you will get to see how to use the WA plugin from Squirrly to check out all the content from your website that you either have to
If you're going to rank with a WordPress site, you will need a lot of existing items from your site to be removed. This is something that very few people know.
So, if you were to do this: what would stand in your way?
– You wouldn't know what to remove to make Google like your site more. Well, the course and the tool will help you easily figure that out.
This is useful for you, even if you have a:
Ecommerce store (WooCommerce, for example)
Presentation site with 4 pages
Bigger site with hundreds of pages
Blog with many blog posts
A Wiki site
A Website for Local SEO
Directory
Why? – it's because during the setup of your WordPress site there have been many things that slipped through your fingers, or through the fingers of the person who setup the site for you.
It can be bad post types, bad page, URLs that load up and have thin content, or no content at all, faulty pages that shouldn't appear in your sitemap.
I will teach you how to easily identify them and remove or no-index depending on the case. You will know exactly what to do.
I initially designed the course for new sites, but over the last year we had a few hundred students who told us how helpful it was for their existing sites as well.
More resources:
More info:
The Premium Course will activate Lifetime Access to the one course you receive on our page. There are 41 premium courses inside Education Cloud PLUS. To Access all of them, you will need to get a Premium Pass.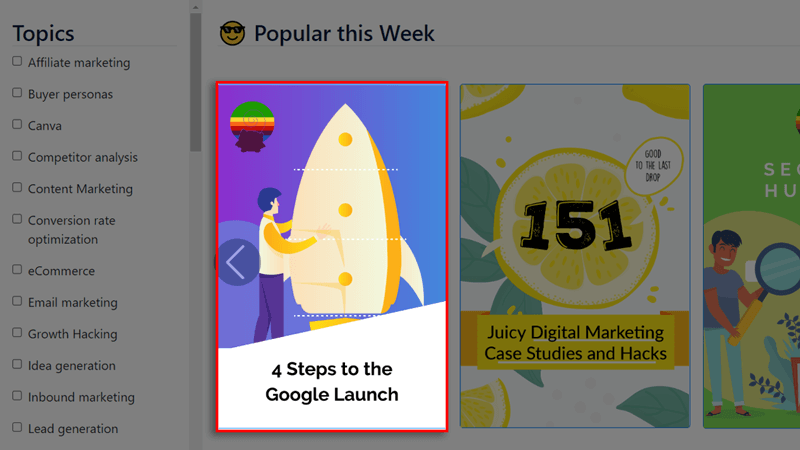 However, your free Education Cloud PLUS account will always keep the one course active for you, so you can keep learning from it any time you want, at your pace, from any device you own.